… and these instances are the ones we know about. Who can tell me how many others there are? Anyone?
Hwaairfan's Blog
"Hitler Never Gassed His Own People" but the U.S. Did*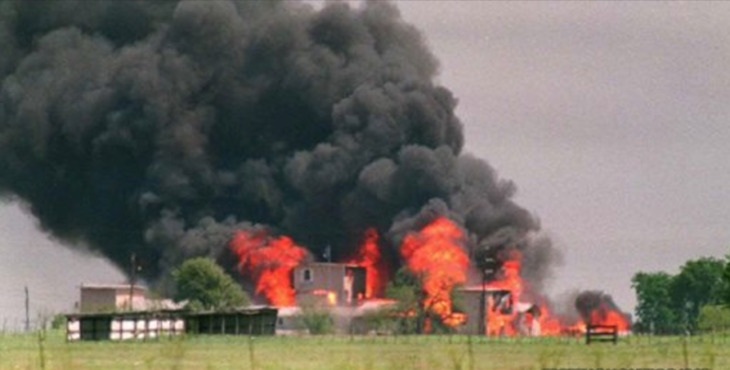 American Government Chemical/Biological Attacks On Its Own Citizens, Waco 1993
The spectacle of the U.S. manufacturing a gas attack by Al Assad was made all the more grotesque Tuesday when Sean Spicer said that "even Hitler did not use chemical weapons." He meant on his own people. As a reader, Glen, points out, only the U.S. does that.
'I see the lies and propaganda we Americans are fed every day, and it makes my blood boil. What I really find disgusting and discouraging, though, is the gullibility of the people, who wouldn't know the truth, or even where or how to search for the truth if their life depended upon it."
By Glen
Here we go again. Another giant psy-op has been perpetrated upon the American people. I do not wish to proclaim the innocence or guilt of Bashar Assad, but…
View original post 1,382 more words