The New Abnormal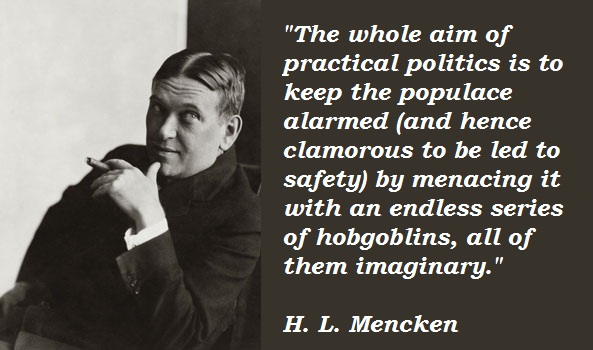 Image: http://www.quotesgram.com
If you desire to have your eyes opened to the inconvenient truth about this CV-19 fake pandemic and the entire medical industrial complex, then you really need to click on the link above, and watch the video-documentary, Plandemic!
Don't waste your time looking for this title on Google, since Google's gestapo-censors have deleted this production and are, as always, smearing it as a mere 'conspiracy theory'. The truth has become anathema in this dying empire and deeply disturbed world, the lowlife, criminal liar reigns supreme!
****
"The true terrorists of our world do not meet at the docks at midnight, or scream "Allahu Akbar" before some violent action. The true terrorists of our world wear 5000 dollar suits and work in the highest positions of finance, government and business."

~ Peter Joseph, "Zeitgeist: Addendum". Documentary, History, War, http://www.imdb.com. 2008.
****
Quote from the…
View original post 1,119 more words